Excellent Stainless Steel Water Tank Supply & Services in Klang Valley & Kuala Lumpur, Malaysia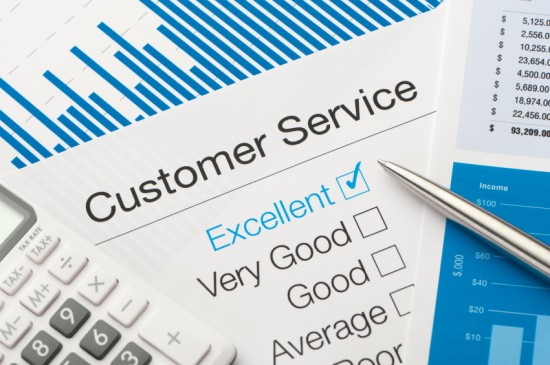 Here at Our stainless steel water storage company Malaysia, we are providing excellent stainless steel water tank supply and services on any type of stainless steel water tank product to every client in Malaysia. Besides, our experienced stainless steel water tank installer will perform the best and professional stainless steel water tank installation services for your building and avoid your stainless steel water storage tank from having future damages. Our stainless steel water storage tank company is one of the best stainless steel water storage company in Malaysia for providing excellent customer service 24 hours per day every month.
For more information, please contact us or fill up the enquiry form here.
Please give our Stainless Steel Water Tanks Specialist Contractor in Kuala Lumpur KL & Klang Valley, Selangor, Malaysia a Call now or E-mail us any enquiries regarding our quality Stainless Steel Water Tanks Supply , Installation & Maintenance Services for your home residential buildings, commercial or industrial buildings in Malaysia.