Stainless Steel Water Tank Consult & Design Services in KL & Klang Valley, Malaysia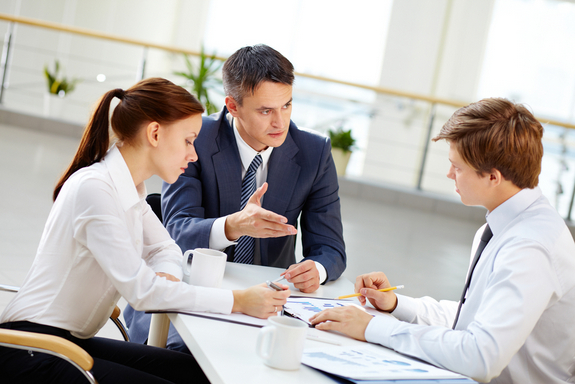 Our stainless steel water storage tank company in Kuala Lumpur and Klang Valley is the best stainless steel water storage tank consultant at your service. Our stainless steel water storage tank expert in Malaysia will supply the suitable stainless steel water tank for your building with reasonable market price. We will also provide great stainless steel water tank installation service that are done through detail working process as to ensure no leakage or damages occur to your stainless steel water tank in the future.
For more information, please contact us or fill up the enquiry form here.
Please give our Stainless Steel Water Tanks Specialist Contractor in Kuala Lumpur KL & Klang Valley, Selangor, Malaysia a Call now or E-mail us any enquiries regarding our quality Stainless Steel Water Tanks Supply , Installation & Maintenance Services for your home residential buildings, commercial or industrial buildings in Malaysia.